God thinks about your child too.
For I know the plans I have for you," declares the Lord, "plans to prosper you and not to harm you, plans to give you hope and a future."
At Poulsbo Adventist School,
our desire is to partner with our students, our families, and with our Savior to see those dreams become a reality. By nurturing a harmonious development of our students' mental, physical, spiritual and social assets, we seek to provide a holistic approach to education.
Simply put, we want your child to thrive.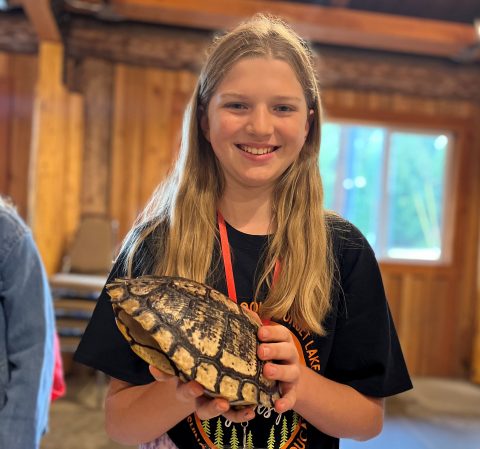 Small School.
Big education.
We love our small school, and we think you'll love it too! Students grow in a multi-grade environment, with an ideal student to teacher ratio, conducive to learning and building solid friendships and strong foundations for future success.
Learn more about our Extra Curricular Activities!
EXTRA CURRICULAR / EXTRA LEARNING / EXTRA FUN!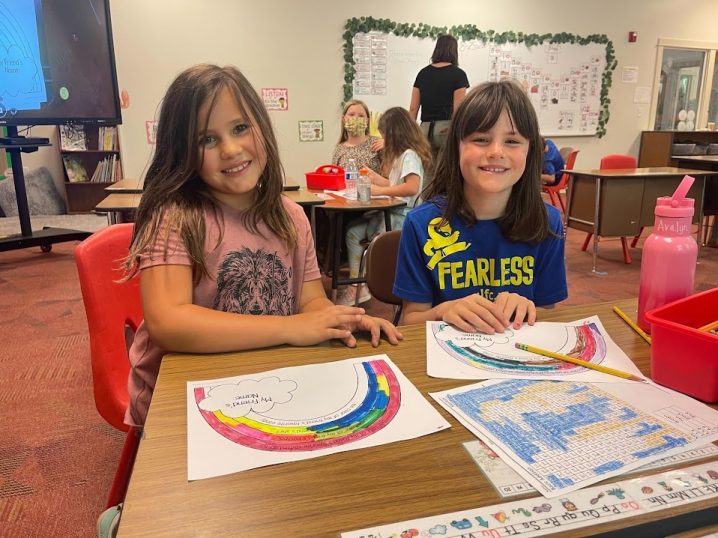 Strong Academics in a Caring Christian Community.
Our program is designed to provide a safe, caring, and nurturing environment. Important values such as kindness, integrity, and empathy are taught alongside a Christ-centered curriculum.
A hands-on approach is implemented to foster active engagement. We believe that children learn best when they are able to explore and discover. Technology is also integrated as a learning and research tool in various areas throughout the learning process. The rigorous academic curriculum challenges students to strive for excellence, while also learning that failure is an opportunity to grow.
Our teachers strive to have a positive relationship with and an investment in each student. This atmosphere allows for the growth and development of the whole child – intellectually, mentally, physically, emotionally, and spiritually. Our curriculum includes Language Arts, Mathematics, Bible, Science, Social Studies, Art, Music, and Physical Education. Our curriculum is rooted in Washington State standards as well as Adventist Education Curriculum standards.
INQUIRE  & CONNECT      ENROLL TODAY!