Our Educators
Our teachers strive to have a positive relationship with and an investment in each student. This atmosphere allows for the growth and development of the whole child – intellectually, mentally, physically, emotionally, and spiritually. 
Mrs. Judelle McCormick
Principal & Grades 5-8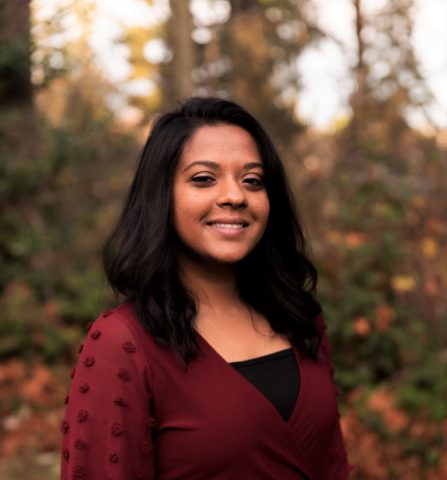 Judelle McCormick graduated from Walla Walla University with a Master's degree in Biology in 2017. She has 6 years of experience teaching in a multi-grade school. She comes from a family of missionaries and has learned that teaching is truly her calling. She has a passion for teaching children about Jesus and believes that every child deserves to know Jesus. She also loves to teach her students to be inquisitive and critical thinkers while learning about the world around them. She is focused on inspiring and equipping her students to be prepared for the future. She enjoys reading and spending time outdoors with her family. Her favorite quote about teaching is: "True education means more than the pursual of a certain course of study. It means more than a preparation for the life that now is. It has to do with the whole being, and with the whole period of existence possible to man." ~ Ellen White, Education, p. 13
Mrs. Sierra Sturtevant
Grades 1-4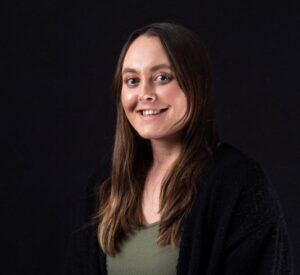 Mrs. Sierra Sturtevant is a graduate of Walla Walla University, with a B.S. in Elementary Education and minoring in Special Education. She is enthusiastic about working with children of all ages and has experience in teaching and childcare. During the 2018-2019 school year she worked in the Marshall Islands as a student missionary teaching 18 preschoolers and tutoring older students. She enjoys making connections with students and getting them excited about new things.